New Website : Cherwell Electrical Supplies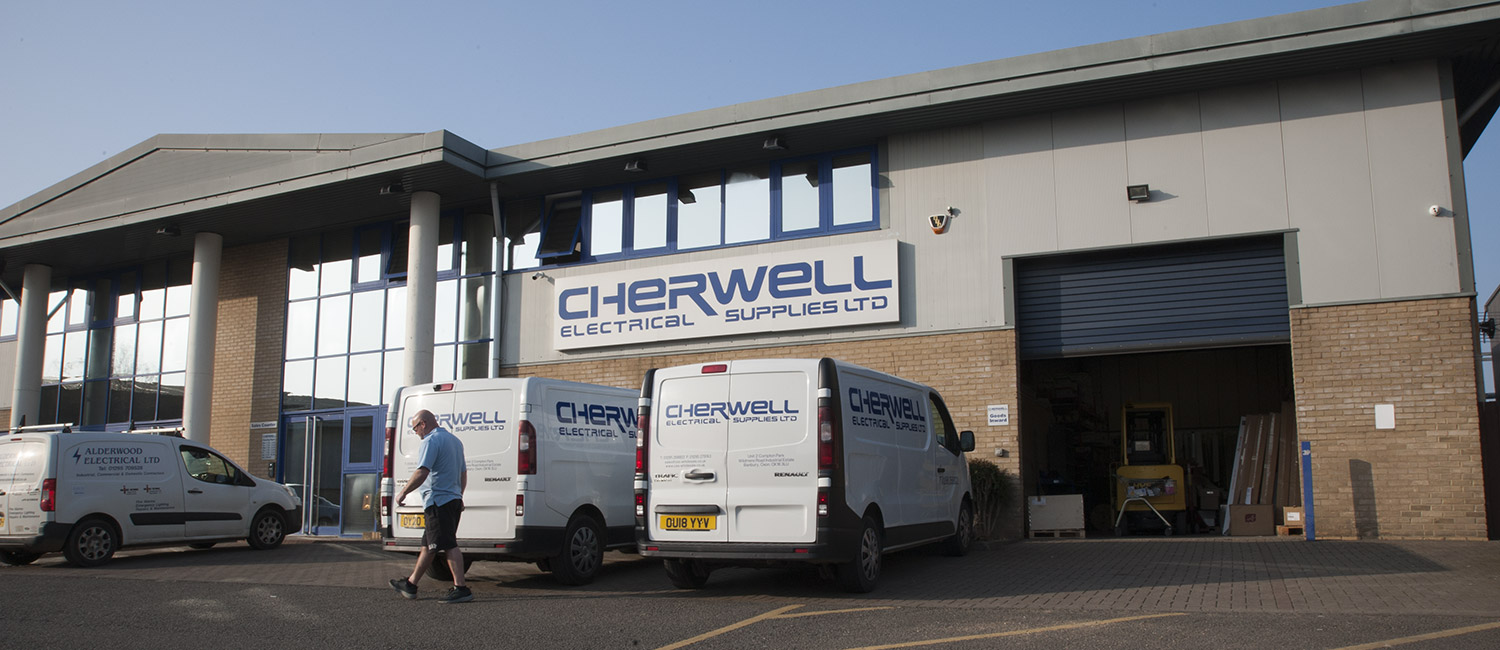 We were very pleased to be approached by the Banbury business Cherwell Electrical Supplies to build them a new website. They're a very well-established local company that have been supplying local electricians and the general public with a huge range of electrical components - most of which are held in stock in their Banbury warehouse.
The website needed to be easily accessible and viewable on mobile devices, due to the nature of their core client-base, who would often be on-site when looking up Cherwell Electrical's details.
The site is essentially an online 'brochure', which provides and overview of the product ranges they supply, and it was also important to explain that they're open to business from the general public too.
Logo and colour scheme already existed and had been designed years ago, so it was important to ensure the website matched their existing corporate identity and is a logical extension of Cherwell Electrical Supplies' printed material and shop/vehicle livery.
Photography was also provided as part of the project, with many photos in the website taken by us. Some of the photos will appear in printed literature and sponsorship.
Take a look: www.ces-wholesale.co.uk
Posted: July 2022