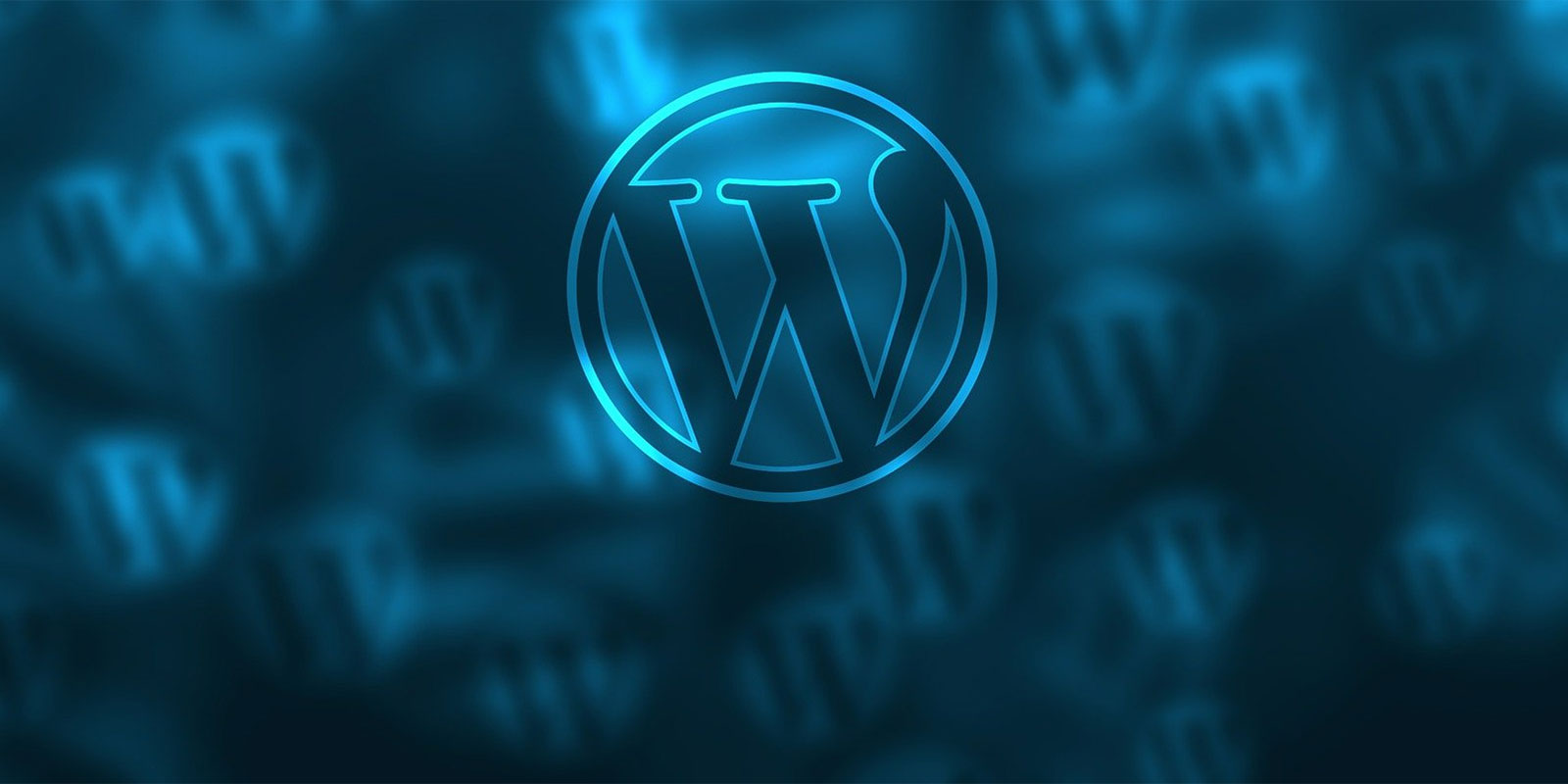 Wordpress Template Websites
If your website requirements are relatively straightforward and you're working on a smaller budget, we can build you a website in Wordpress.
Wordpress is a website framework that enables you to create or purchase web design templates, then change the colours, logo and content to suit. It's not particularly well-suited to larger projects with complex requirements, but for simple 'brochure' sites it can be an easy way to launch an online presence.
As standard, Wordpress also comes with its own CMS (content management system), so you can edit page text and images yourself from the comfort of your own home after the website has gone live.
At Pixel Concepts, we offer a Wordpress template solution for your new website. You select a template that you find attractive, then we change all the colours and content to match your brand. We set up the hosting for you, and email addresses if required. Training is then given to ensure you know how to change the content on your website and you're ready to go!
The easy way to get online at a great price.