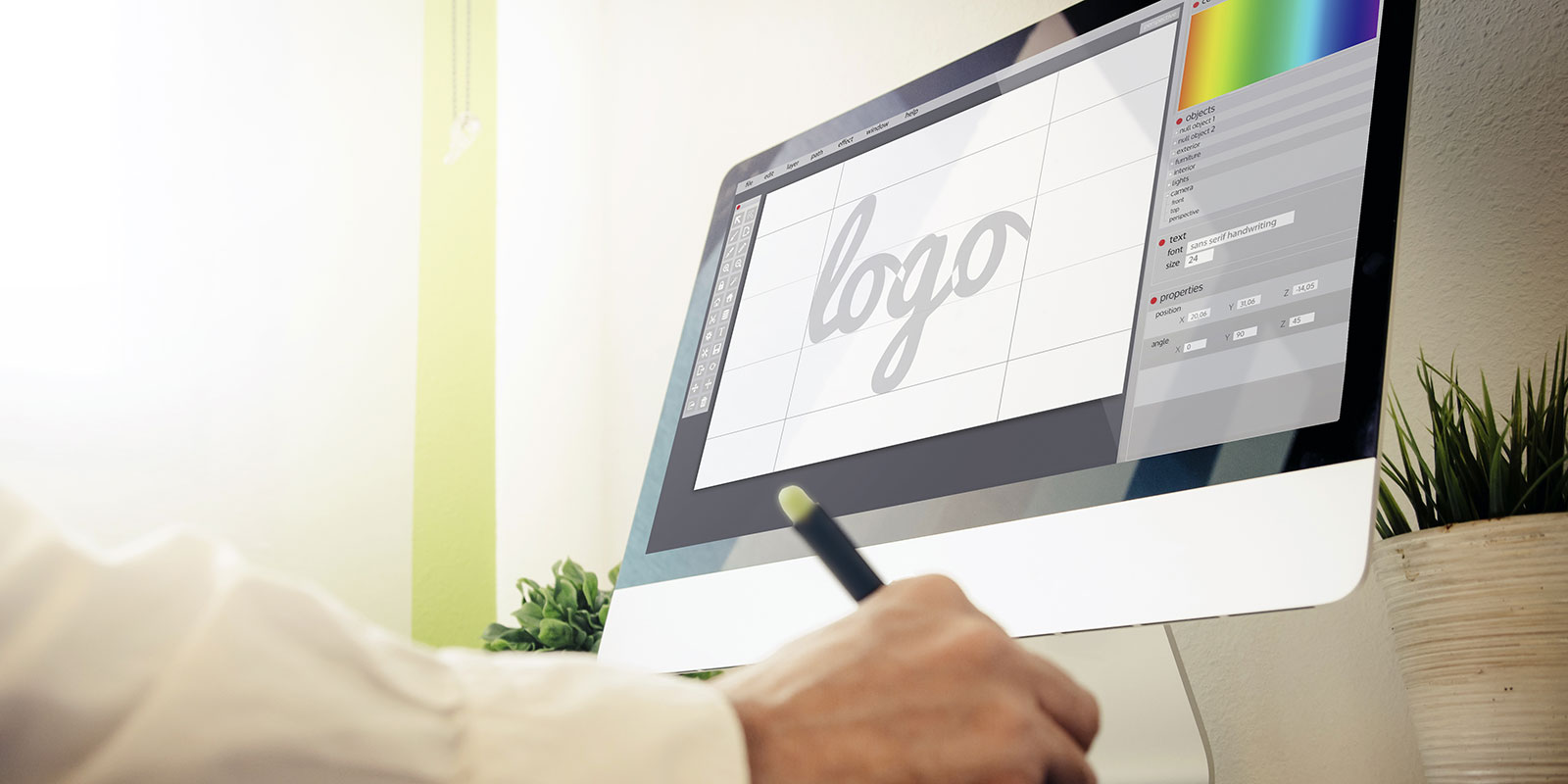 PIXEL START-UP PACKAGE
Are you looking to get a website for your business, but don't have all the money to pay upfront? Perhaps you have set up a brand-new small business, and money is a bit tight? Our new service could be exactly what you need!
What's the catch?
There isn't one! It's not free, but it's not far off! We will design and build your website absolutely free of charge. Once the site is ready, all you pay is a simple monthly fee that will cover your website hosting, plus website maintenance and security fixes etc. Instead of paying a large lump sum up front, we can now offer monthly payments so you can get your website up quickly and easily. For a typical fee of just £50* per month we will organise your domain name, host your website and look after any upgrades or security fixes that may be required, leaving you to focus on your business.
Your website will be built using the latest technologies and will adapt to different screen sizes so that it functions properly on all devices, including mobile phones. It will be constructed with search engines in mind so that they can easily find and rank your website (SEO work is also available at extra cost to get your website high in search engine results).
* Monthly payment is subject to your website requirements. Minimum 12 month contract.
Get in touch to discuss your project: