Why good photography on a website is important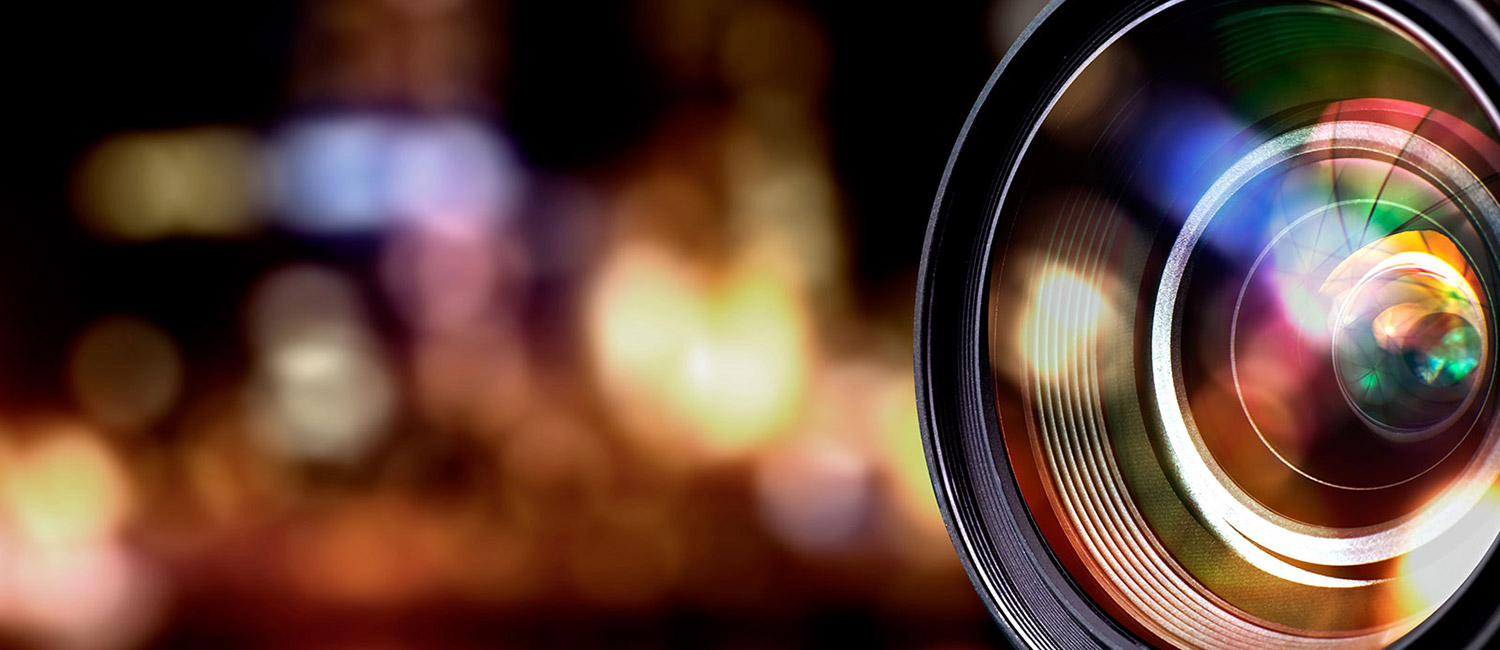 If you think about any great-looking websites you've seen, the chances are it will have striking photography. We always try to impress upon our clients the importance of good quality photographs because it's such an important part of a website's design and appeal. Poor photography will suppress the best designed website, but high-quality pictures will elevate it.
Web site design isn't just about the colours, fonts and graphics, it's also about using the best photographs to convey your products or services, and is a vital tool in making your online presence look inspiring enough to encourage potential customers to purchase from you, or get in touch.
There are various ways to get the right photos for your website, and it doesn't have to be expensive...
Stock photos:
If your project doesn't require specific pictures of your business, there are many thousands of excellent photos available on stock image websites such as iStock or Shutterstock, at reasonable prices.
Let us photograph your products or premises:
We often take photographs for our clients at rates that are much cheaper than hiring a traditional professional photographer (some examples are at the end of this blog post). We have pro-level camera equipment and our photographer, Neil, can make your products or services look great!
Take your own photographs:
If you have an eye for a good picture and access to reasonable equipment, why not give it a go yourself! Remember the importance of good lighting and take a variety of photos in different orientations ('portrait' and 'landscape'). Depending on the design of your website, some photographs may have to be cropped quite aggressively, e.g. a 'letterbox' shape, so keep that in mind. Also, try some close-up shots that look slightly abstract because those images can look lovely on a website if placed correctly.
Hire a freelance photographer:
This is the most expensive option, but the images can be superb and may be worth the expense.
To summarise, there are options for all budgets. Whichever way you source your website's images, it makes a huge difference to the way your company is perceived and the business it will generate for you… so our advice is - don't cut corners!
A few examples of photographs taken by us for our clients:
Posted: August 2021