New site build - WIG Engineering Ltd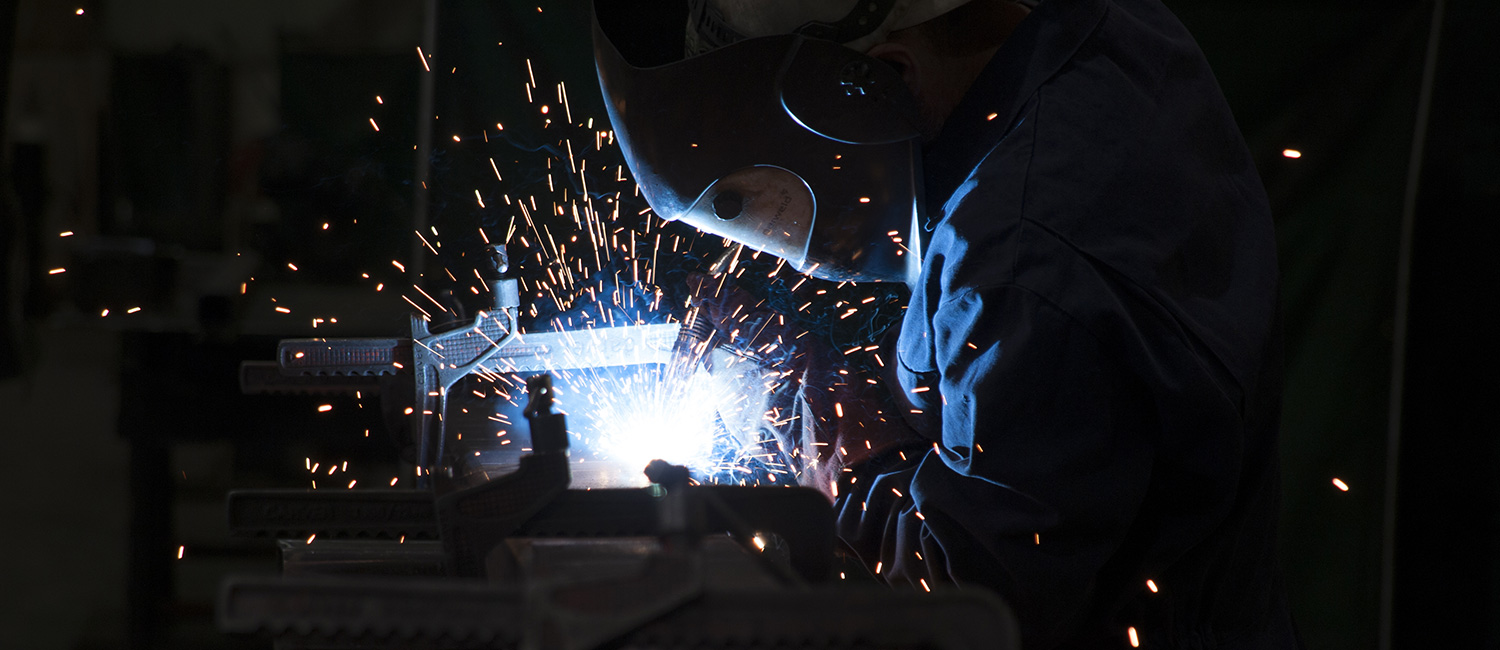 We've recently completed a new website for the Bicester-based steel engineering firm, WIG Engineering. The brief was to provide a website that conveyed their ethos of quality steel fabrication and engineering, matched with their accurate design work and draughtsmanship.
The logo and colours used were provided by the client, and have been a vital part of their branding for many years.
WIG are able maintain the 'completed projects', 'testimonials' and 'vacancies' sections of the website themselves, but prefer us to perform any other maintainance on the site on their behalf. At Pixel Concepts, we don't use a one-size-fits-all approach to web design and construction, and have found that some clients like a lot of control over their website's content, while others would rather updating was carried out by ourselves. Every project is different!
Photography was also provided by ourselves for this project, which involved a visit WIG's Bicester premises and photographing their office, workshop and various pieces of heavy machinery.
Take a look: www.wigsteel.co.uk
Posted: January 2022