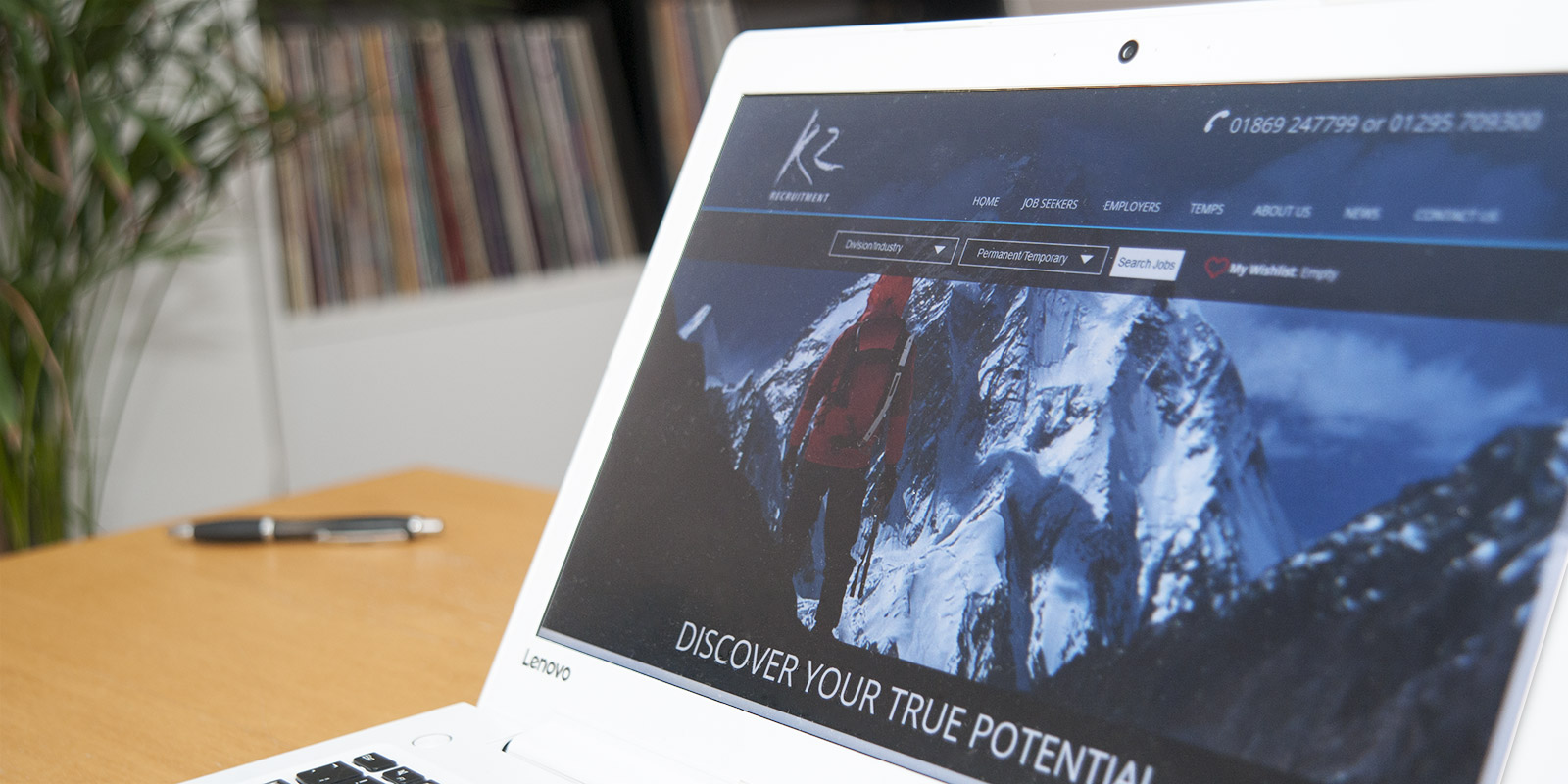 Web Design & DEVELOPMENT
All of our websites are built to be reliable, secure, engaging and easy to navigate. All websites we build are designed to be accessible and responsive to various screen sizes, devices and browsers including mobile phones. We have the skills and experience to develop a solution that will exactly meet the requirements of our clients, no matter how complicated or unusual. We do not rely on off the shelf systems and plug-ins which also helps relieve the unecessary overhead of constant patching and upgrading associated with other industry standard content management systems.
Please browse our portfolio to see examples of our work, or take a look at a case study. We have created a vast array of websites across most industry sectors and always try to create something different and exciting. Our clients have enjoyed scalability and the ability to adapt and evolve their website to keep pace with the changing face of their business and marketplace. Understanding your business and translating your requirements into a working web-based solution is our biggest strength and this only comes with experience.