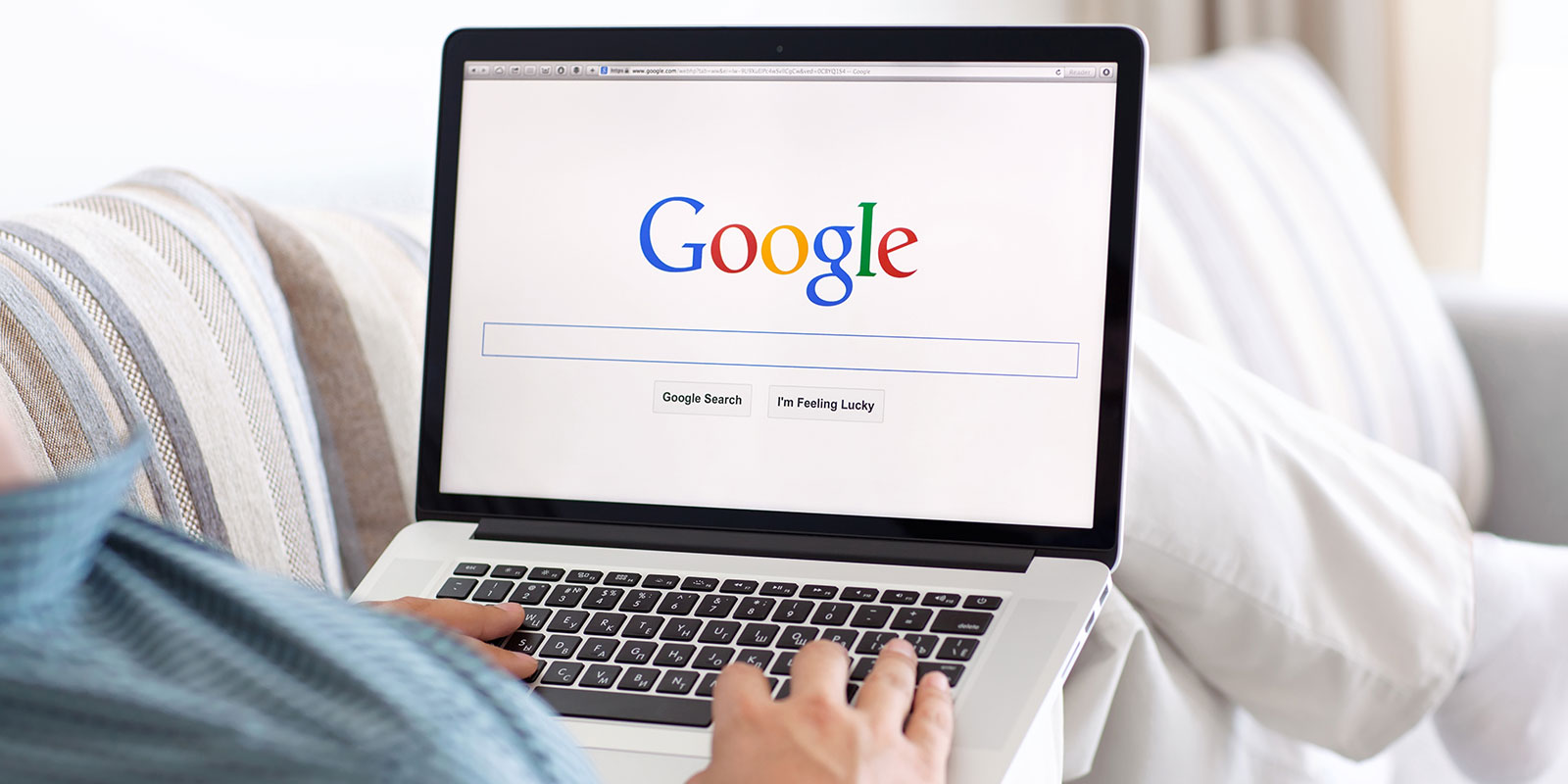 Search Engine Optimisation (SEO)
Search engine optimisation is a critical function for all website owners and something that should form part of an ongoing marketing strategy. Search engines for a long time have ranked and indexed the content found on websites based on a variety of factors, but relevant and fresh content is the most important consideration. Search engines take the view that more frequently updated content is likely to be relevant, and rightly so. There is no "fix and forget" with SEO but many important aspects are often overlooked by website owners.
We can help optimise your website for a selection of top rated keywords/phrases in your industry, and provide ongoing SERPS (Search Engine Results Pages) reports for the effectiveness of our efforts. Our aim is to boost organic traffic to your website at a great price. Our SEO service is amazingly affordable because we charge an honest fee for the work involved.
We invite anyone for a free appraisal and quote, not just businesses in the Banbury area.