How to choose the right web designer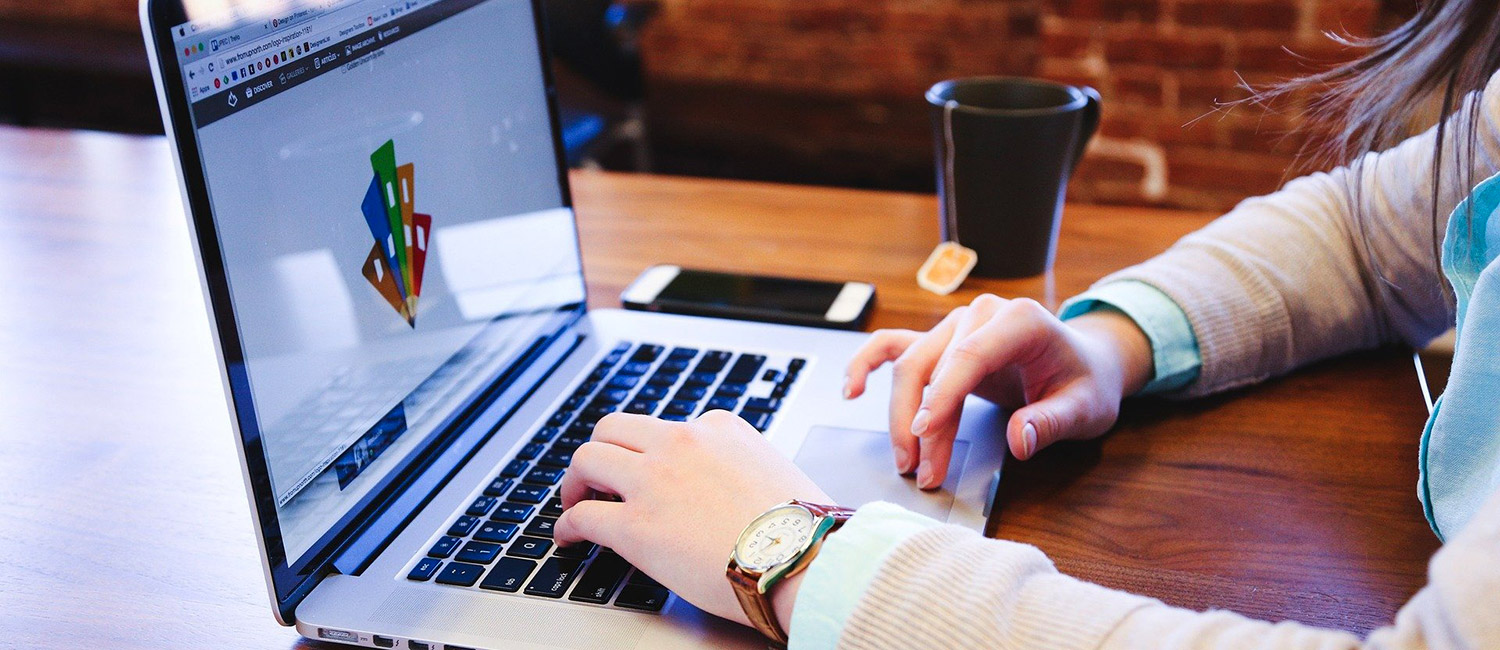 Choosing a new web design company can be a bit of a nightmare, and choosing the wrong one can be disruptive and frustrating. Here are some top tips and considerations when you need to find some extra website help:
Questions and Answers –
Initially any switched-on web designer will probably have more questions for you than answers. They should spend time to understand your business and your requirements, if they don't seem to be asking plenty of questions then walk away.
Strong Portfolio –
View examples of their work and also ask them to qualify/state what aspects of their portfolio websites were actually completed by them. There are plenty of designers who will take credit for a website they designed but did not actually code or build.
Track record/History –
It's a good idea to go with well-established companies because there will be an inherent risk going with a brand new web design company. There may be no harm in this if you find someone young, fresh and eager to please. They may be keen to build a client base, but they may also pack up and pursue other career/business options which could leave you with no ongoing support. A long-term company with a good long list of clients is normally a better bet.
Client References –
Always get client references and call these people if you can to get an honest appraisal. Any good web design company will be happy to provide several references. Always ask anybody you contact how long they have been a client for.
Specification –
Make sure you get the quoted proposal in writing and an actual specification of the work to be completed with stated deliverables. It's a good sign if a web designer takes the time to put in writing what they are proposing to deliver, and this will also protect you later if you have to call into question the compliance of the project.
Big isn't always best –
There are plenty of "one man band" web companies out there and there's nothing wrong with that, but remember it's the 'new normal' to sub-contract where other skills are required. Be wary of an individual who claims to be an expert in design, build, photography, SEO, security and ecommerce. Web design and development is a complex industry with multiple divisions/skill sets and there's nothing wrong with calling in trusted experts for specific parts of a project. If your designer is honest, they won't need to hide this. A bigger web design agency will have their own people with different skill sets. It may seem obvious but if your designer is a one-man band make sure they are actually full-time in the web industry. If they're not and this is only a sideline for them it's doubtful they can offer the ongoing support you'll need.
Budget –
It's normally best to be transparent and open if you have a budget you need to work to. In reality plenty of clients will say they just "want it done properly at whatever cost", but in reality they don't actually have an unlimited budget. One approach that can work well is to specify your ultimate website with a list of all features you'd like. If the proposed price is more than you can initially afford, you can then choose which features are vital to your project from the website's launch and add less important aspects at a later date. This will enable you to cut the cost back to within your original budget and get your business online. Be wary of high license costs or ongoing charges because they can often amount to large fees over a number of years.
Get comparison quotes –
It's normally best to get multiple quotes if you can, but be careful to get like-for-like quotes and go with the one you "feel good about" rather than the cheapest. By getting a few different opinions you'll know that you're not paying over the odds. Ask them what different options/payment terms they offer to help with long-term maintenance and hosting support.
Talk tech –
Ask about the technologies being used and ongoing costs. Sites built using Wordpress are common and there are a multitude of templates to choose from. Most web design companies use Wordpress but it's not necessarily the best option. A company that only works with Wordpress may have their hands tied and try to 'force fit' a solution for you that doesn't accurately match your requirements. Also, please bear in mind that despite what you might imagine, bespoke websites are not always more expensive!
Get a demo –
Ask for a demo of the content management systems and other websites they have built that might have similar functionality; this will give you a good idea what you are likely to get.
Posted: September 2021