As quick as our websites!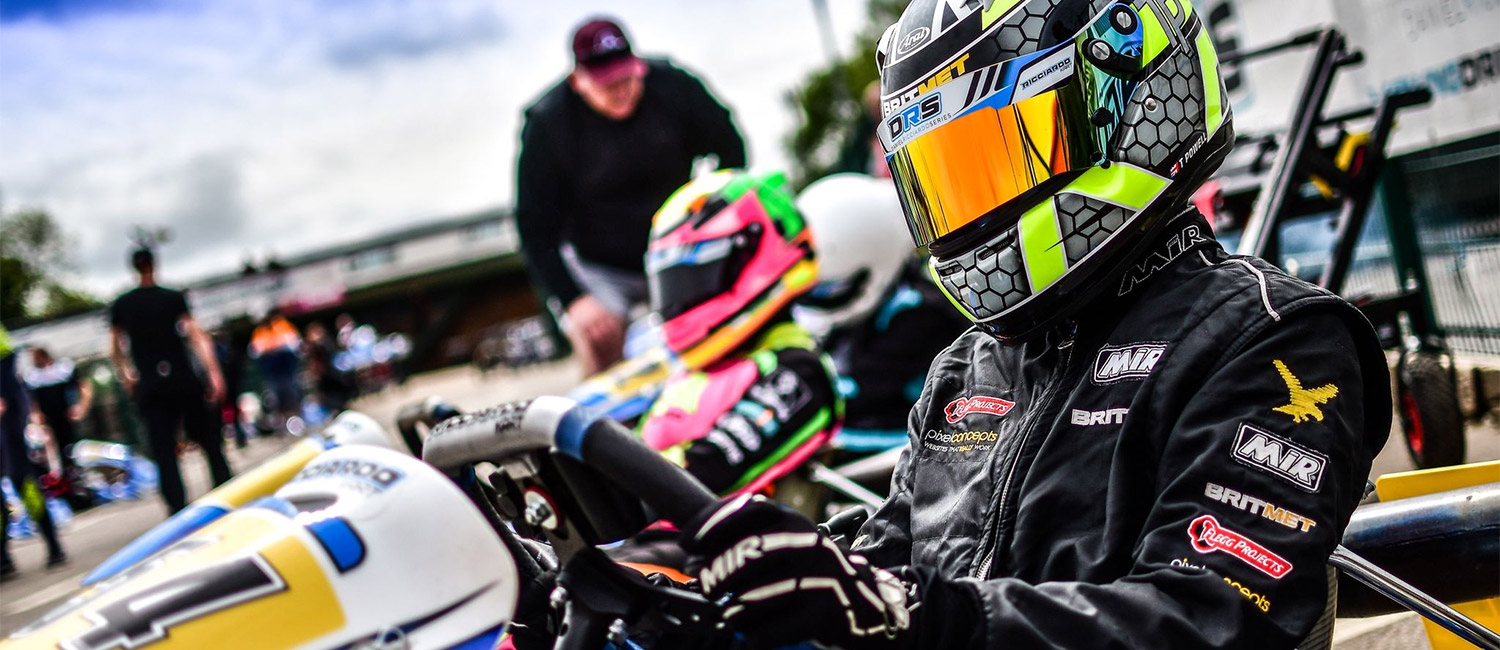 Speed is an important factor for websites, and that's why at Pixel Concepts we're very proud to sponsor the young, up-and-coming driving sensation Tristan Powell as he competes in the Daniel Ricciardo Series.
The Daniel Ricciardo Series (DRS) is a club where all drivers use identically-specified karts and compete in a championship. You need to be consistent if you're going to be victorious. The aim of the championship is to promote fair competition and discover great drivers of the future.
The competition's founder, Daniel Ricciardo is currently an F1 driver for McLaren, and has multiple Grand Prix victories to his name, most recently at Monza, Italy in 2021. The DRS competition is his way of putting something back into the sport he loves, and karting is where it all began for him.
After the first few weeks of competition Tristan is leading the DRS championship and we couldn't be more delighted. Take a look at the website we built for Tristan here and please support him at race meetings and maybe even sponsor him if you can.
Other sponsors include Britmet Lightweight Roofing, with whom we've also had the pleasure of working.
One day, Tristan Powell might be driving an F1 car and being cheered by the home crowd at Sliverstone... he certainly is as fast as one of our websites so anything is possible!
Posted: May 2022