Do I need a website?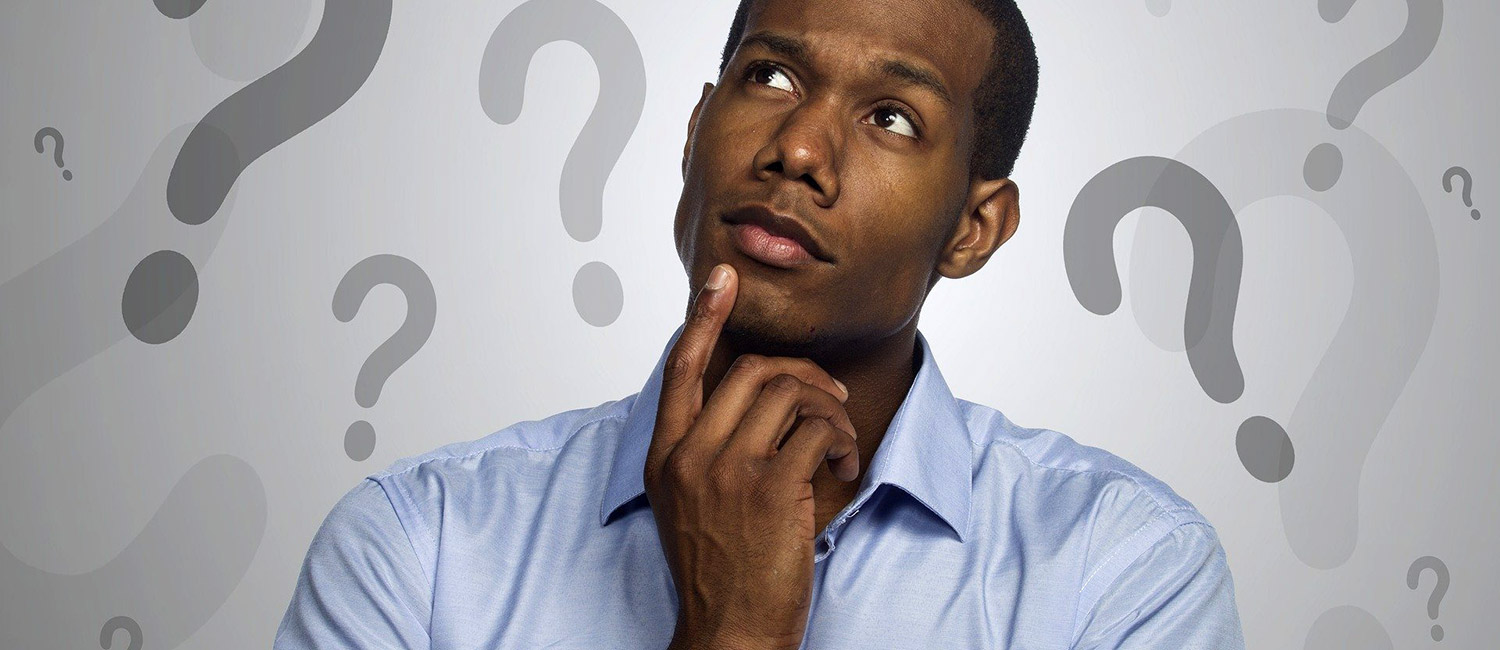 This is a question we have been asked a lot over the years. Sometimes the question is "Do I need a new website" but that might be a subject for another day! The question of whether you *need* a website depends on the nature of your business, but in many cases, actually, almost all cases there are benefits to be had from having a website. We have delivered websites across a multitude of different sectors for individuals and businesses and the objectives and benefits can be quite different.
For some businesses, particularly those who want to sell online, it's a very obvious and simple question to answer, but it's not so easy for smaller business such as tradesmen or the self-employed. If we take an independent one-man-band plumber as an example, it may not seem an obvious way to attract business but you'd be surprised how many people would go to Google or Facebook and search for local plumbers (e.g., 'plumbers in Banbury'). Word of mouth means a lot in an industry like that and I'm sure many of the plumbers out there rely on it for the next job. Having a van with a website address on makes you look more professional and might also promote enquiries from people who have seen the van. At the very least that plumber's website will provide a quick point of contact and description of the kind of work they tend to carry out. Many potential customers feel sceptical of businesses that don't have a website, and feel reassured when they discover a well-designed site for a business they're interested in. A website lends credibility!
Perhaps you have been asked to quote for a job already so the website doesn't have a part to play? Wrong! Why not point the prospective customer to your website to underline your message, make you look more professional and show them a portfolio of jobs you have completed? At the very least a website can be a sales brochure for your business. Many companies spend £1000s on printed brochures that can go out of date very quickly, a website can be a fraction of those costs, is available 24/7 and is quick and easy to update.
There are many portals, business directories, marketplaces, comparison sites, search engines and social media platforms that can all give you exposure without a website, but having your own website can rarely provide anything other than extra benefits. It's hard to imagine a scenario where a website of your own isn't a benefit and worth having. Of course, we would say that because we're a website design/development company? Well that's true, but we think this is an important question and a good article subject. Understanding the objectives, audience and likely or hoped-for benefits of having a website is pretty much the first important part of any website project.
Posted: September 2021