Why choose a local web designer?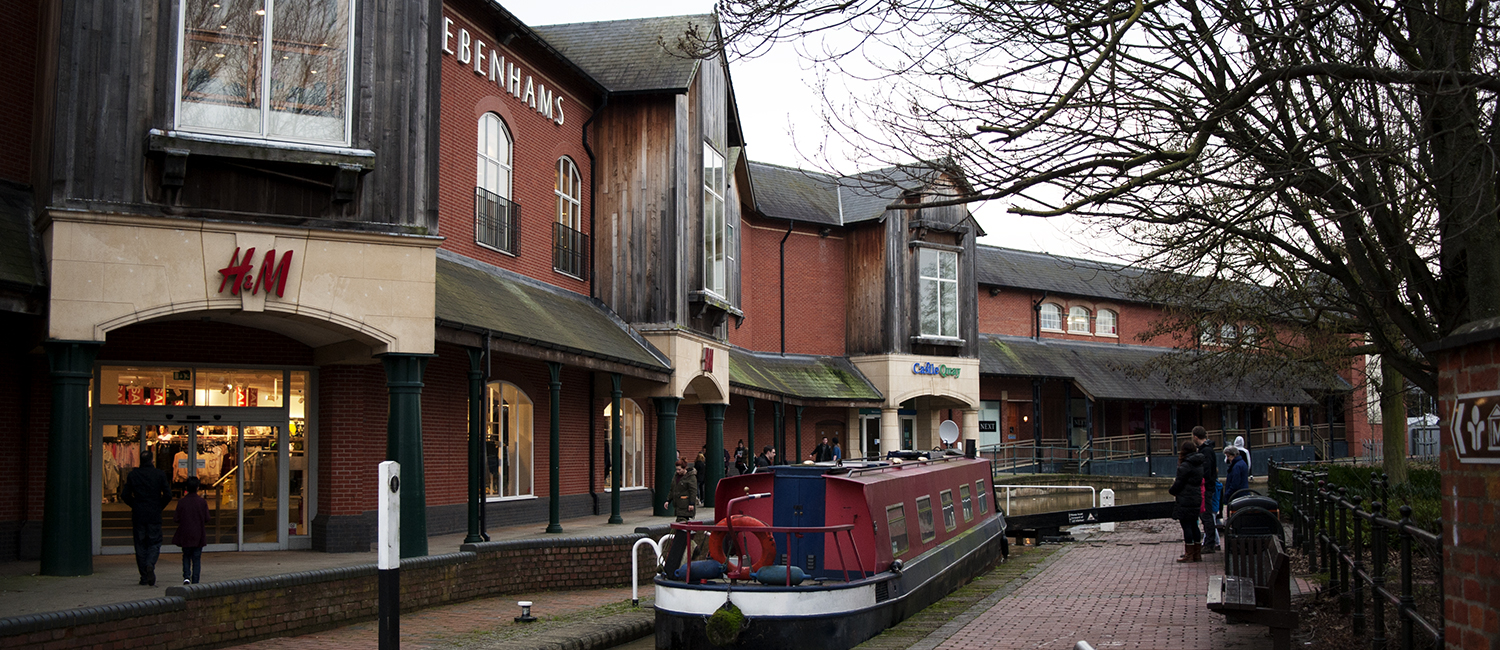 There are thousands of web designers out there, so it can be difficult to choose the right one. Perhaps someone you know had a website built by a designer that they thoroughly recommend despite being in a different town or city? By all means use them because recommendation is a great way to select a web designer. At Pixel Concepts we gain a lot of work thanks to client recommendations.
However, what if you don't have any solid recommendations? As a rule, it would be best to find a local web designer. Local designers will have a better idea of your area, which might be beneficial if the business is primarily targeted to the locality.
For example; we're based in the market town of Banbury in Oxfordshire. We know the town very well and really enjoy providing support to local businesses. We want Banbury to be a success, and the businesses located here to be profitable. We passionately WANT Banbury businesses to succeed!
Additionally, face-to-face meetings are much easier for us when a client is in Banbury.
We provide photography for our clients so being close to Banbury makes things easier when favourable outdoor lighting is required. It's easy to pop out to take outside photos of a premises at short notice when the sun is shining!
We have many clients based outside Banbury and some of them are hundreds of miles away, so it can work very well. However, we recommend caution if you're thinking of using a distant web designer without testimonials from somebody you know.
Posted: October 2021