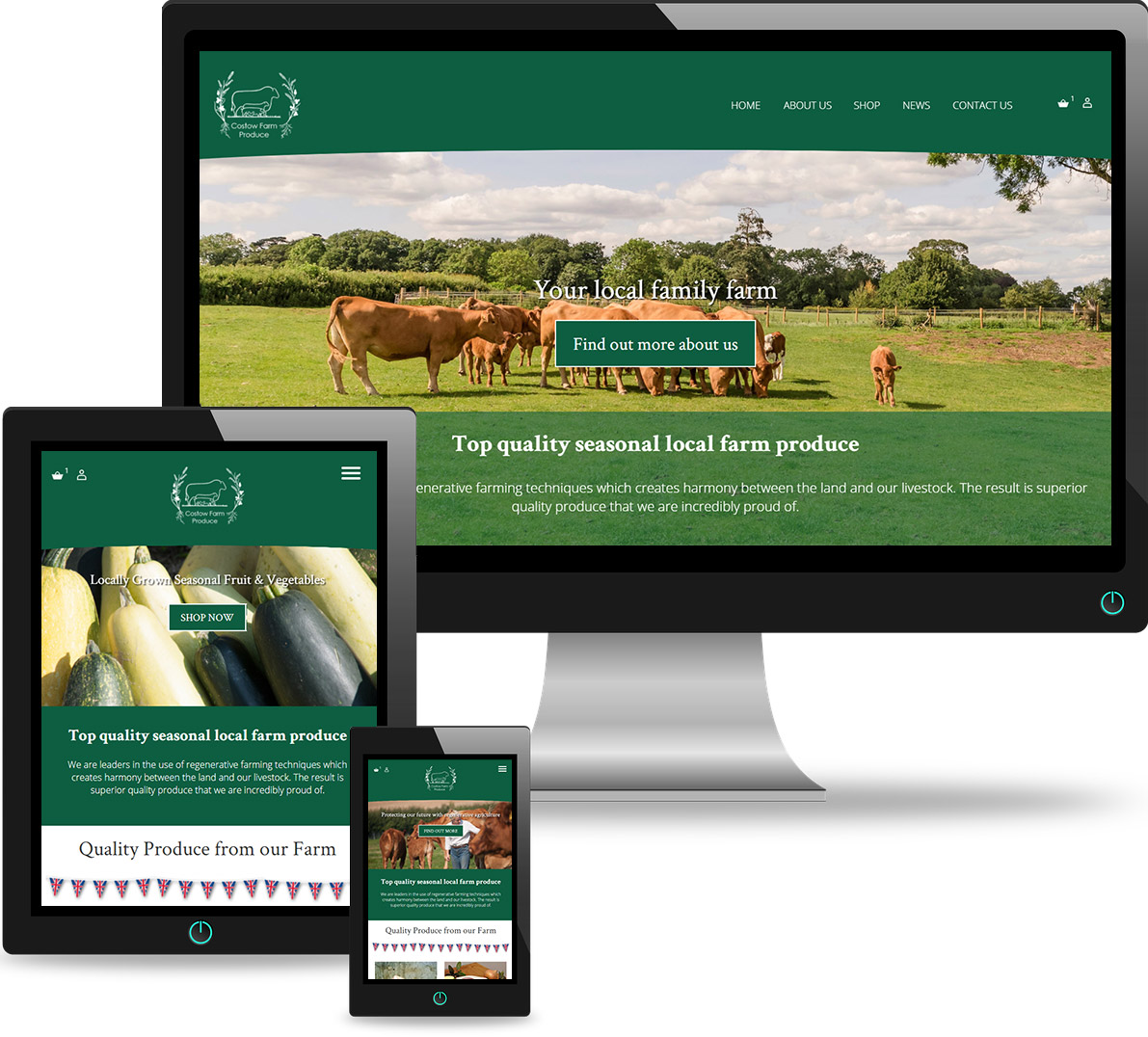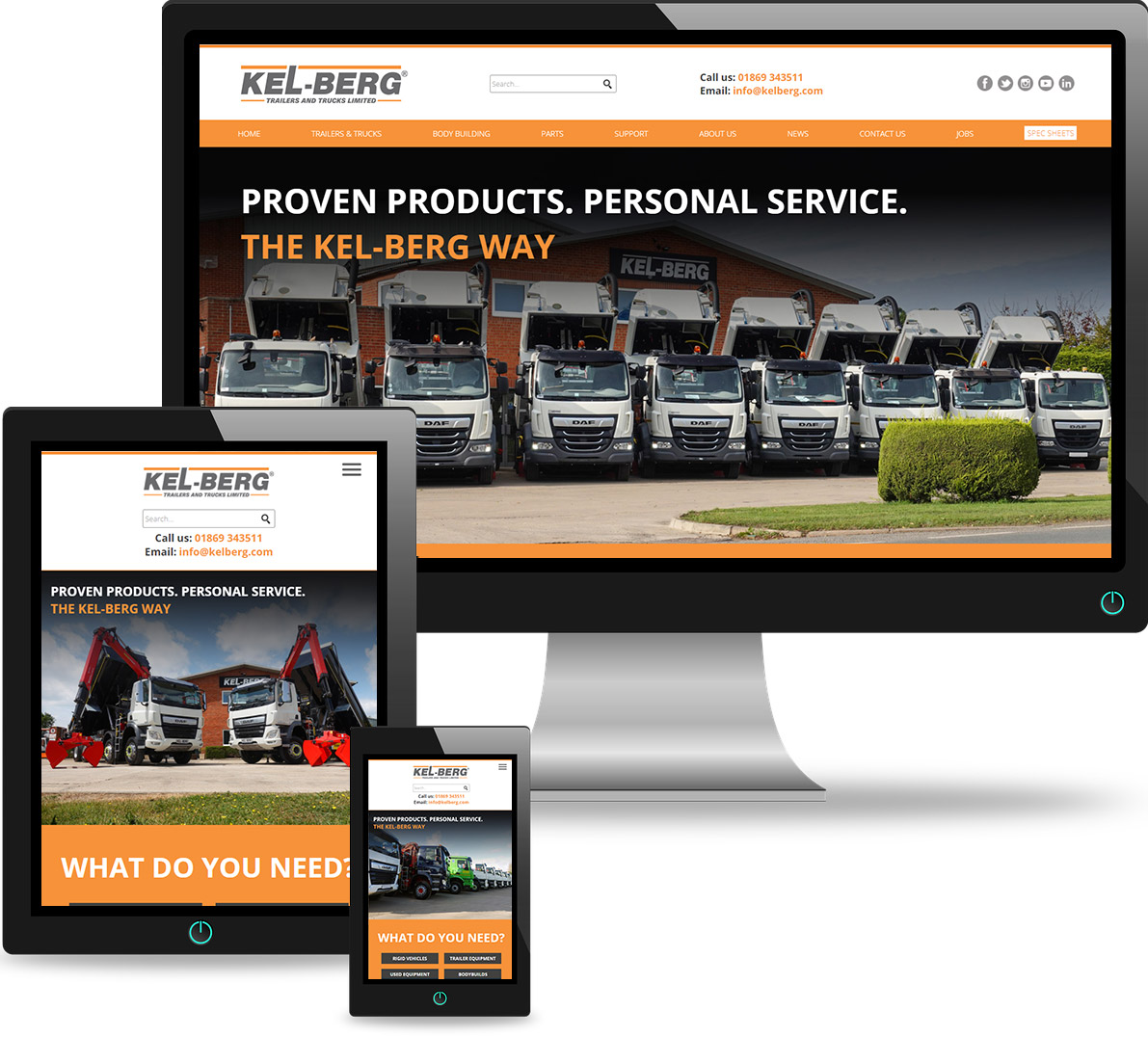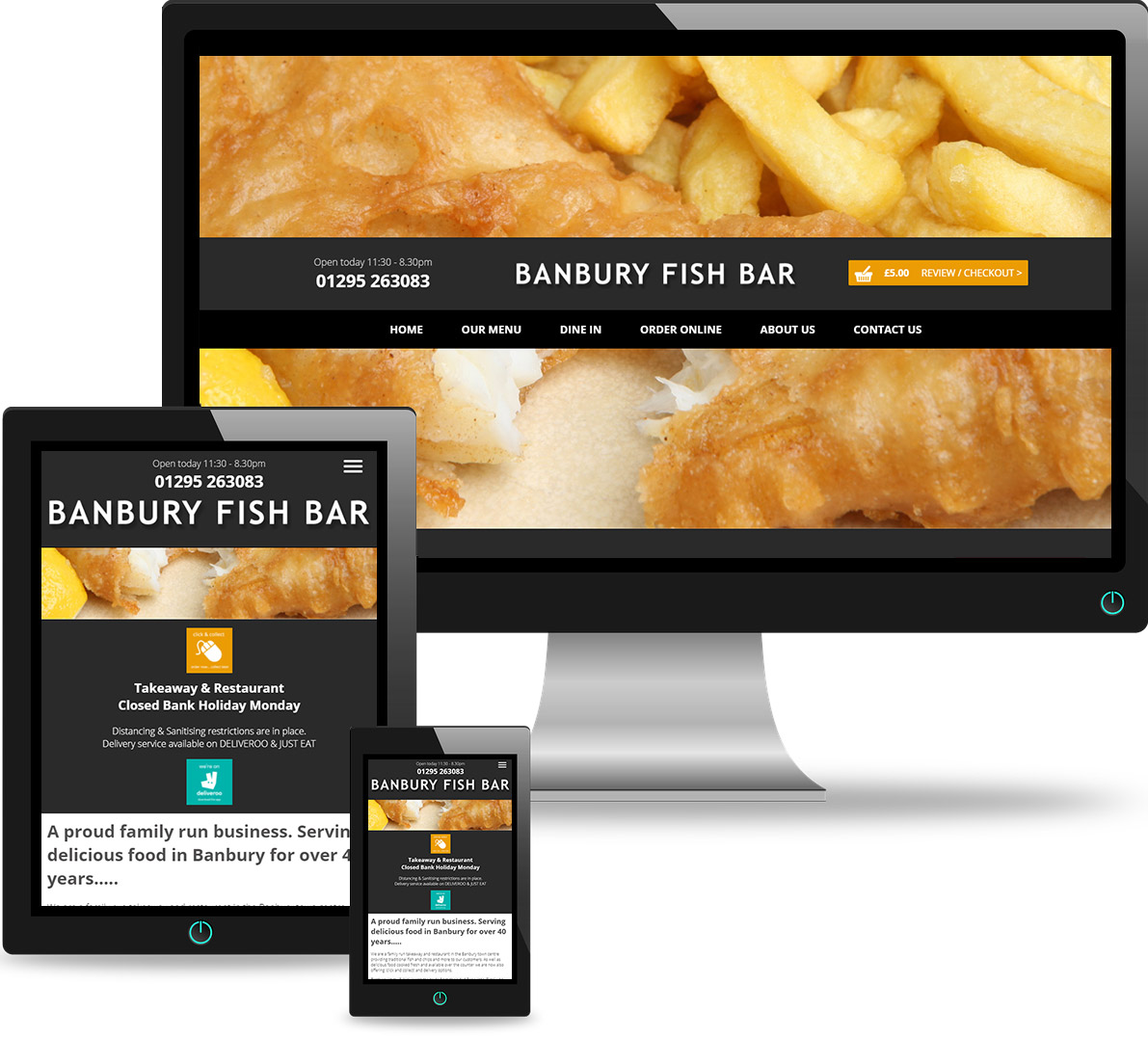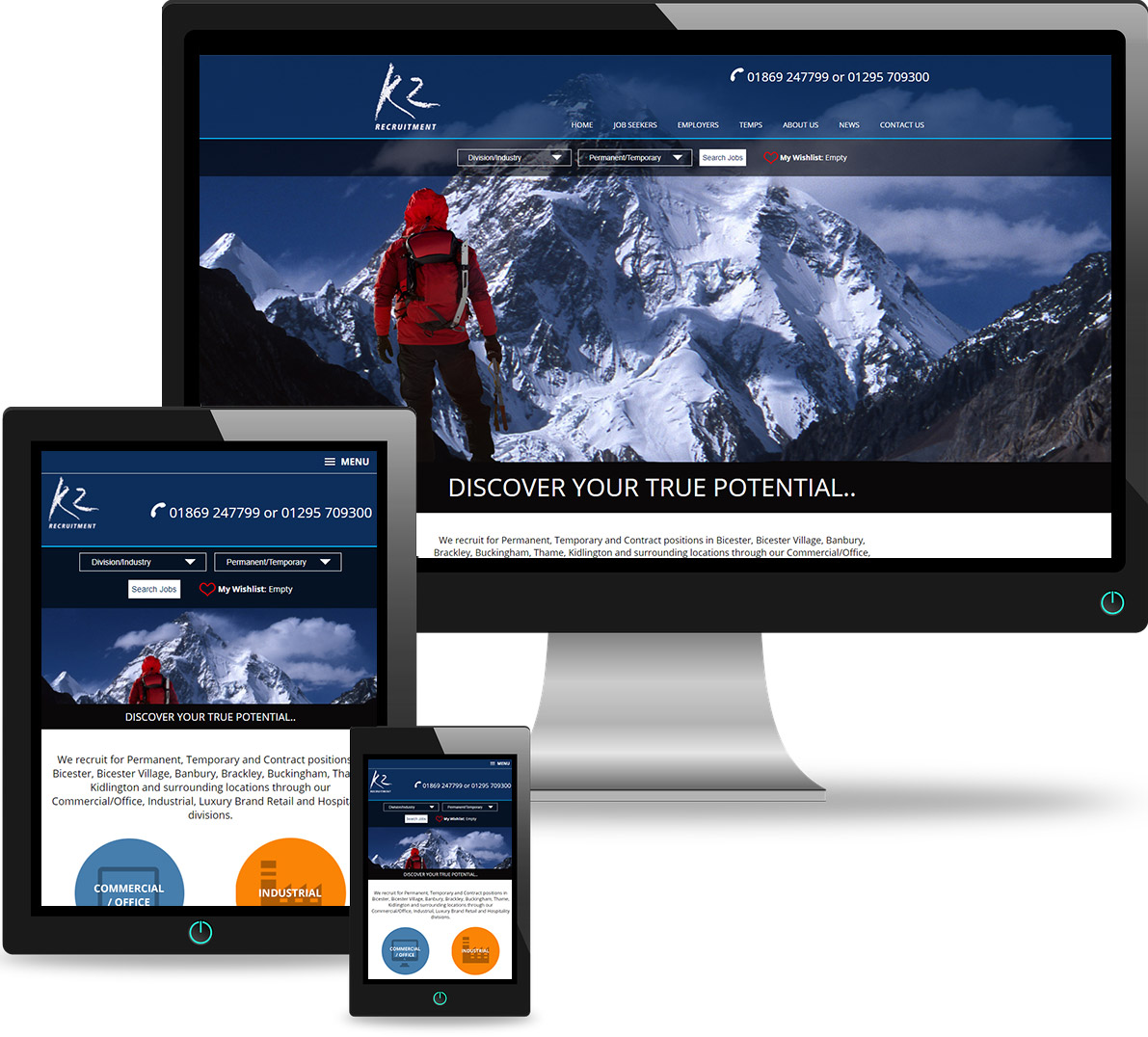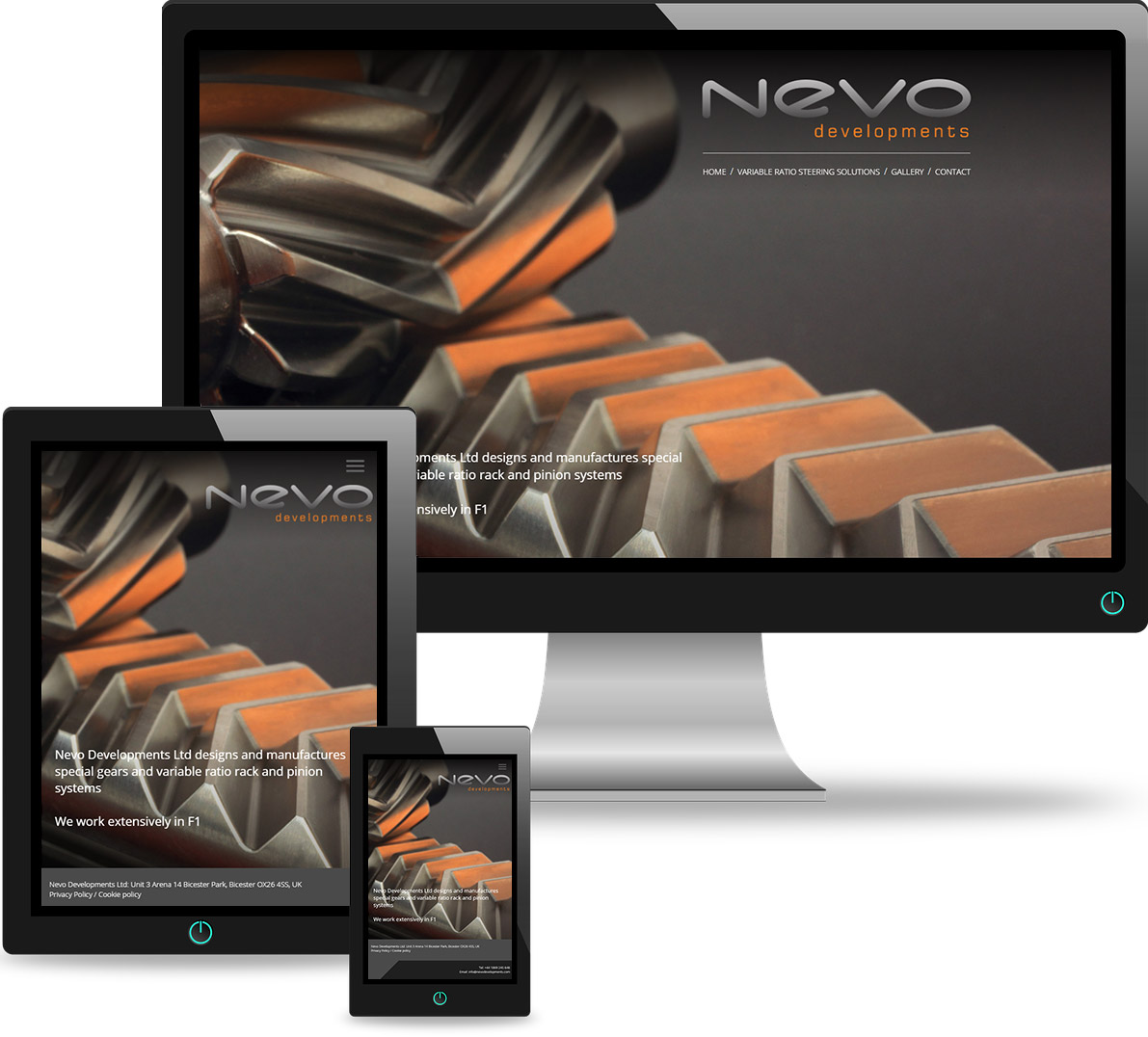 Website design portfolio
All of our websites are built to be reliable, secure, engaging and easy to navigate. All websites we build are designed to be accessible and responsive to various screen sizes, devices and browsers, including mobile phones. We have the skills and experience to develop a solution that will exactly meet the requirements of our clients, no matter how complicated or unusual.
We do not rely on off-the-shelf systems and plug-ins which also helps relieve the unecessary overhead of constant patching and upgrading associated with other industry standard content management systems.