Covid-19 accelerates the evolution of online behaviour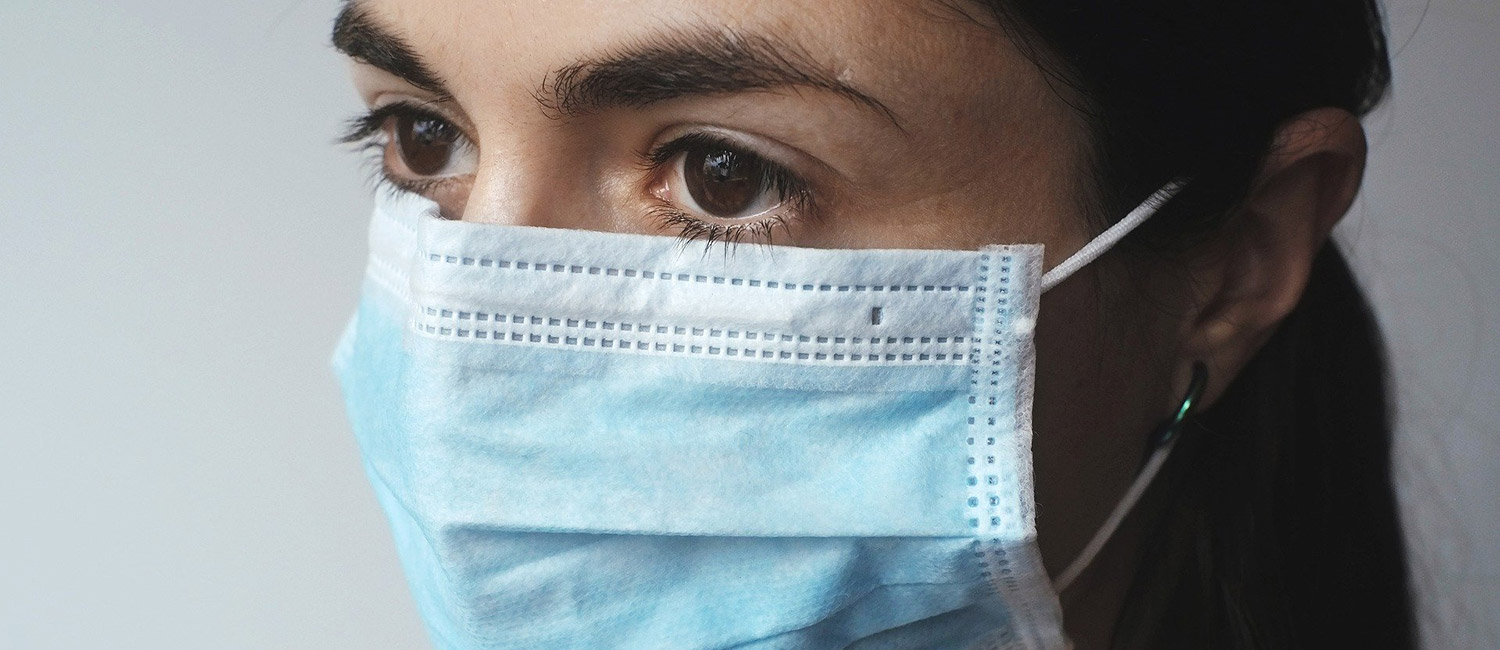 Some experts predicted that over the next decade our use of the internet would increase dramatically. No surprise there, as more and more of us are ordering online than ever before. What the experts didn't predict though was a global pandemic causing a premature acceleration of those habits. Apparently this new pattern of online purchasing is set to stay too, as we were all forced online to buy essentials and have now discovered new and arguably more convenient ways to shop.
Here at Pixel Concepts we had several clients who needed to rapidly enhance their online offerings as people needed to click and collect. Check out Banbury Fish Bar and Costow Farm Produce who both offer their food with delivery and click and collect options.
Posted: May 2021